The tea student subscription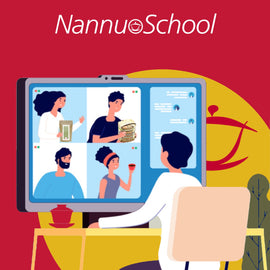 Date and time, of your choice  220 €
Ready for commitment to tea mastery? We invite you to join the community of Nannuoshan tea students. Register for 10 personalised, private tea classes, on a topic of your choice, or designed with our expertise for your optimal growth. 
The tea student subscription includes:
10 private, online tea classes—just the teacher, you, and your questions, scheduled at your convenience

Additional support from your teachers when a tea query arises 

Student tea party: meet and connect with the other students in our virtual tea parties (twice a year)
But if you just want to dip your toes in, consider a single tea class or our five-class bundle.