NannuoLive: Nannuoshan USA Opening!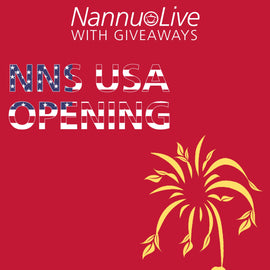 Sunday, 1 August, 18:00 CET 0,00 €
Live Streaming on YouTube: Gabriele and Brian kick off the opening of our American online shop with a livestream from Denver, and you're all invited! Join us with a cup of tea and participate in games and giveaways.
When:
Sunday, 1 August 2021, at 18:00 CET.